☰Toon Menu
Kinky fairy tales, erotic comics and parodies from the JKR website
The pictures below are samples from the JKR comics website where you can find original adult comics and sex parodies. My favourites so far are the Kim Pregnable erotic parody and the kinky version of Little Red Riding Hood and Mindy the space hooker. According to the latest newsletter they have released over 65 parody comics. O-Girl is a blonde super-powered bomshell who is saved by comics store owner Barry, Final Fuckasy is an erotic Final Fantasy parody and in Money Maker 6 Tiffany the prom queen is promised some cash to fuck the local school nerd. Archee is an obvious parody of the famous Archie comics in which the two girls are called Betsy and Veronique and of course Archee does them both. In Gene 69 Kaitlyn Farechild is a big boobed super babe who is up to all sorts of things.
The kinky tale of little red riding wolf and the big bad wolf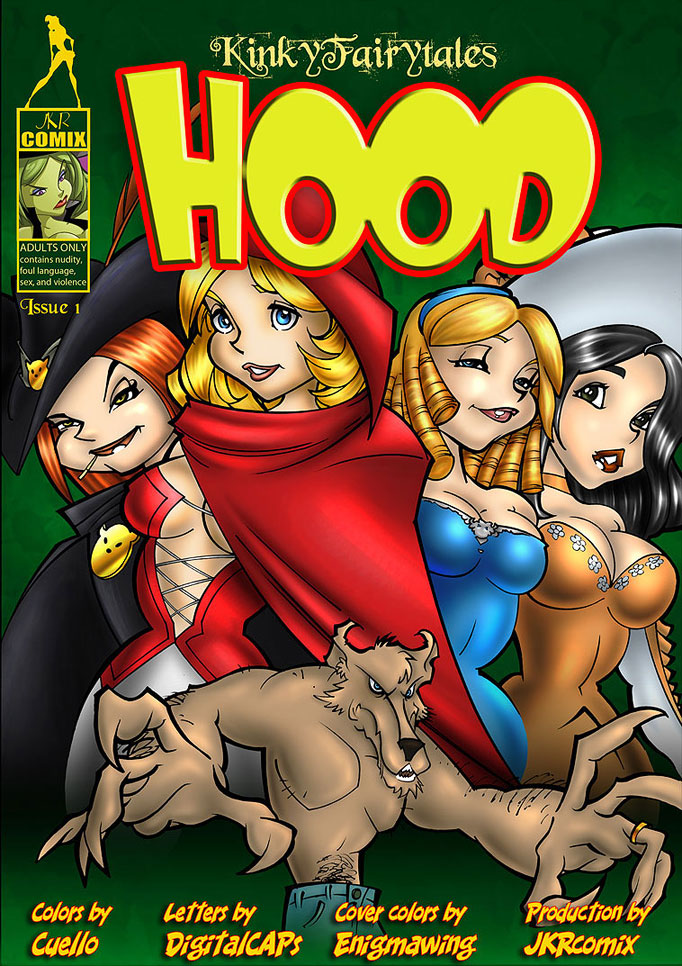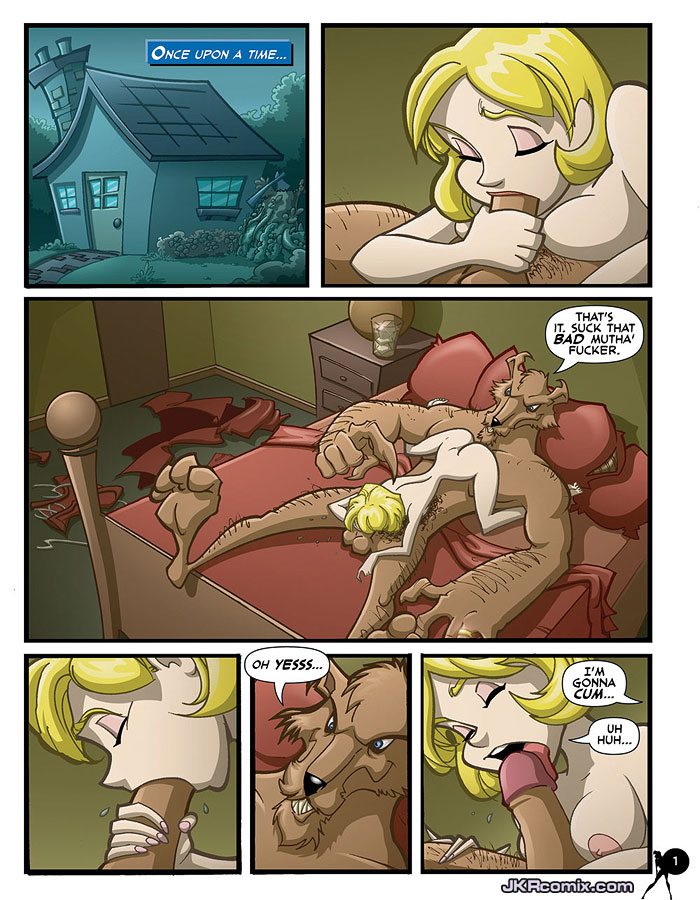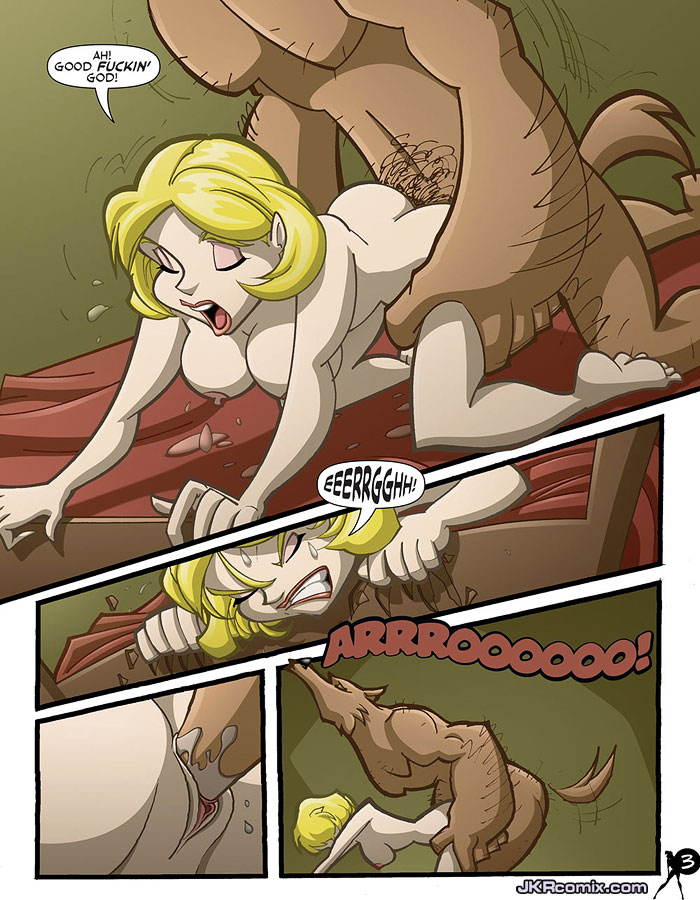 The Kim Pregnable erotic parody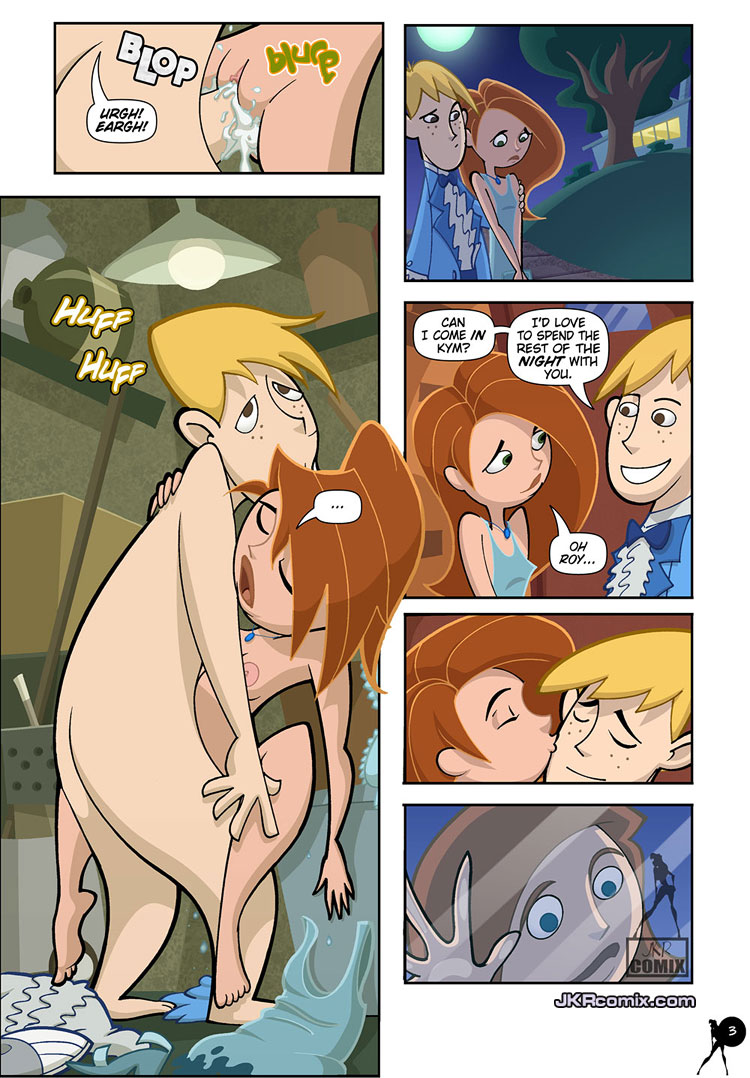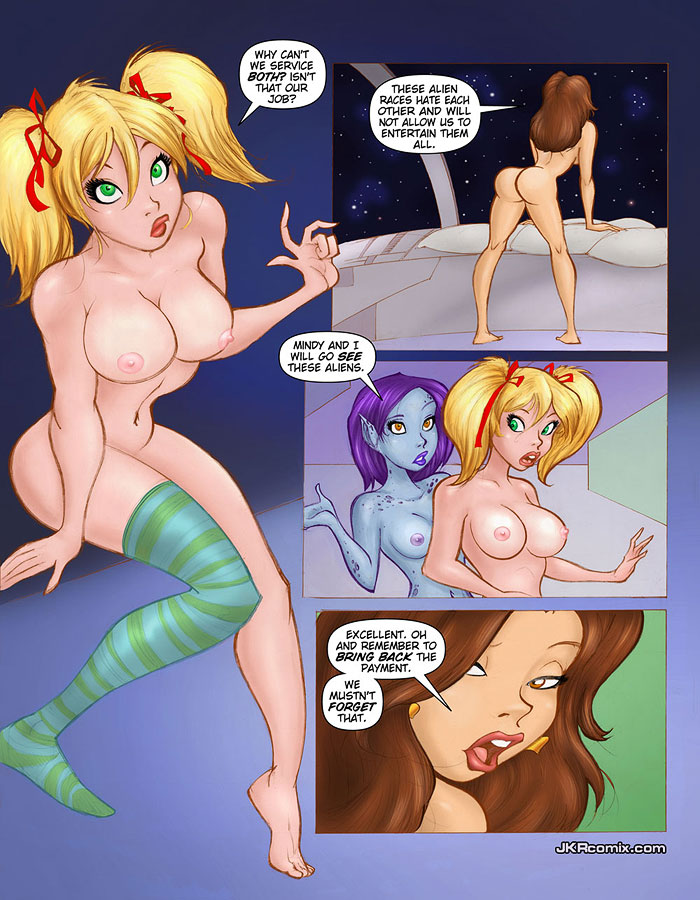 Quickies - erotic short stories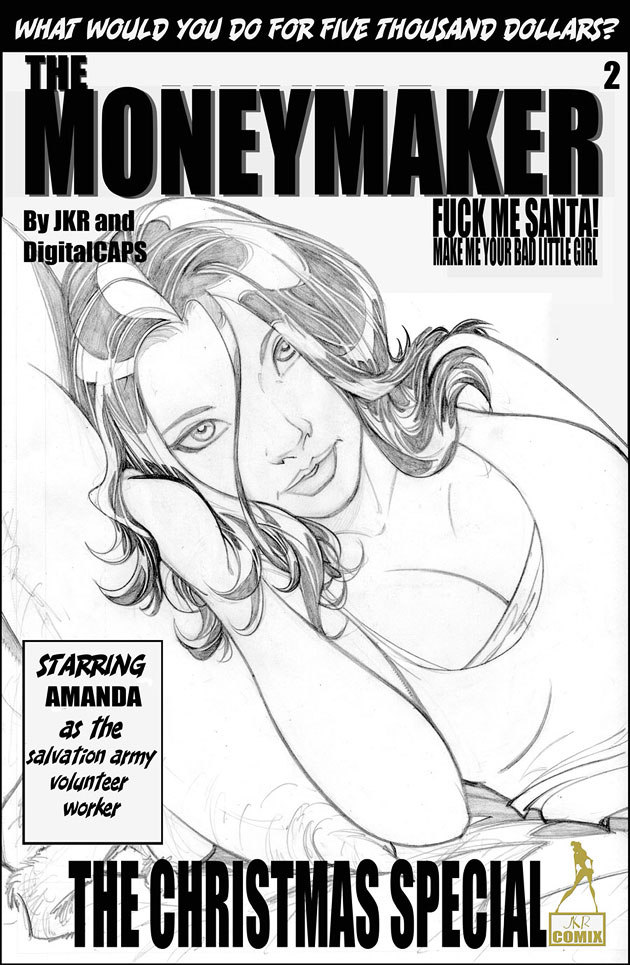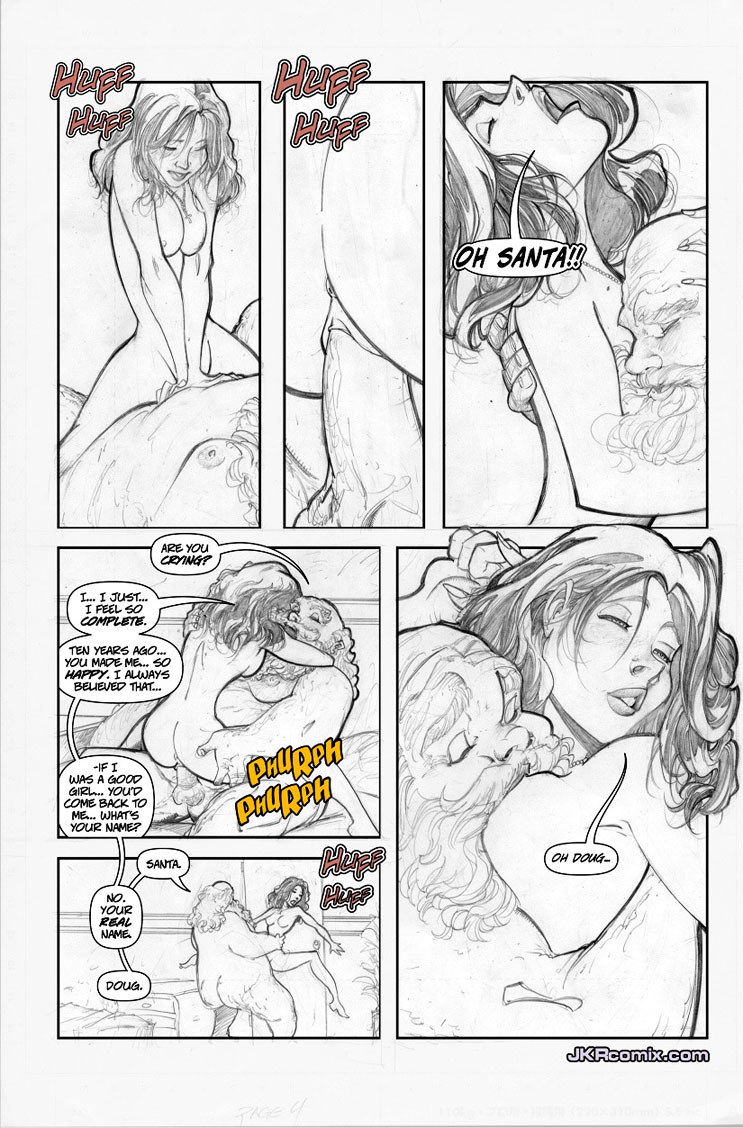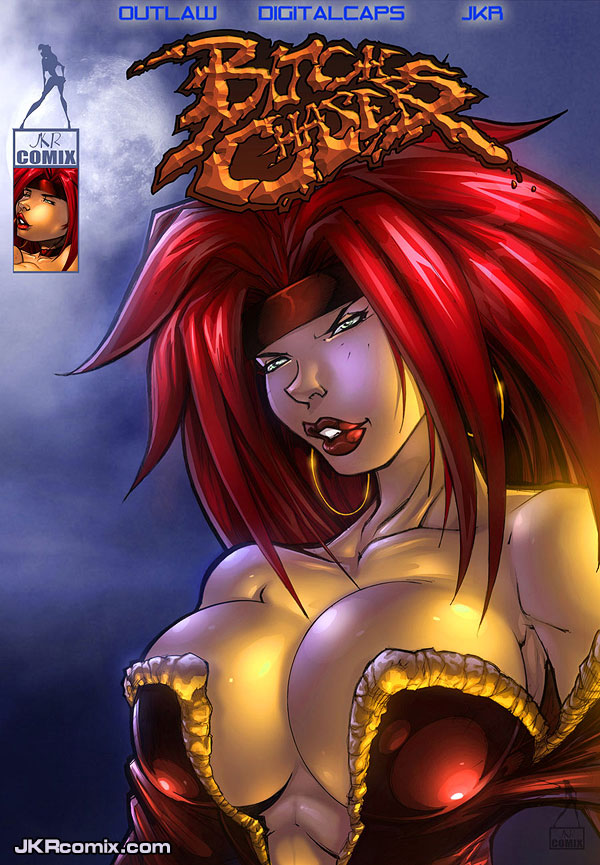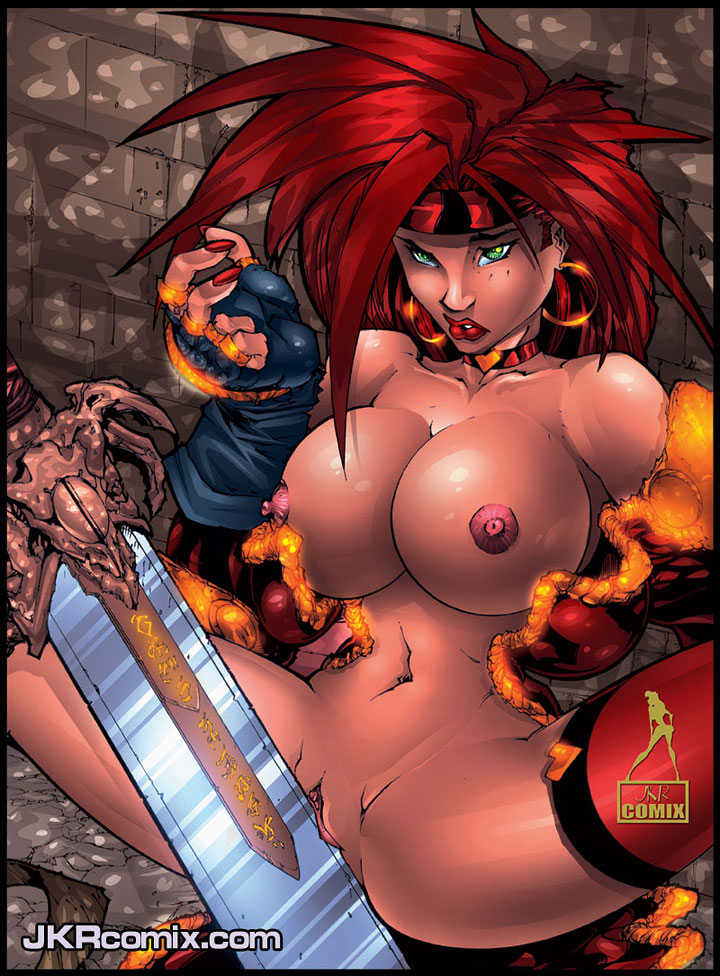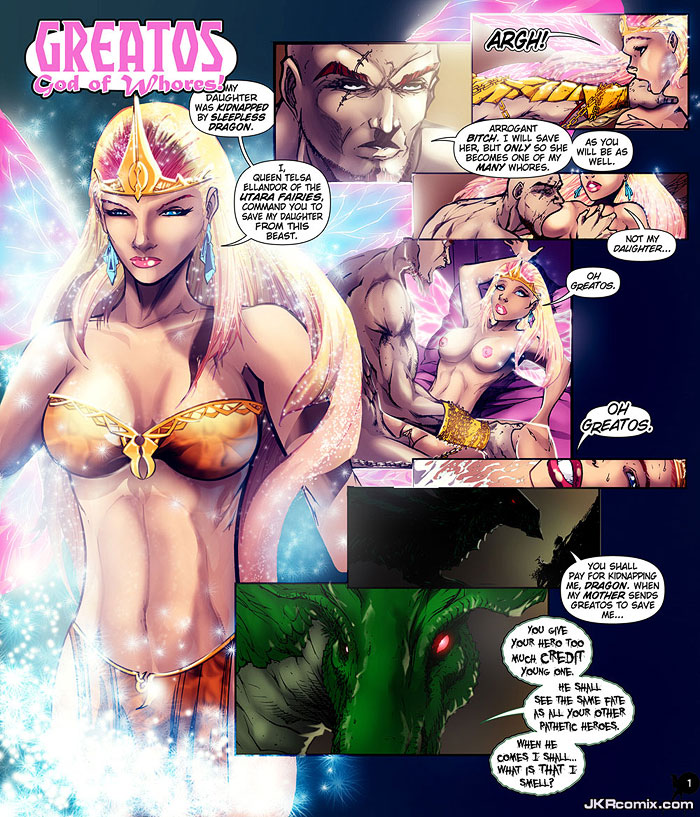 Sample Page 1
Sample Page 2
Sample Page 3
Sample Page 4
Sample Page 5
Sample Page 6
Sample Page 7
Sample Page 8
I hope you enjoyed this preview of Jab's Miss Buxley, Ay Papi and Farm Lessons. For more free JAB stuff follow the links above.