My naughty email service allows you to attach one of my erotic cartoons to an email and send it to a friend. It's a great way to give your better half a little hint. Hey honey why don't we....
Anyway, I hope you enjoy it as much as I do. I you have any comments or find any problems please send me an email.
This message was sent to you by Andy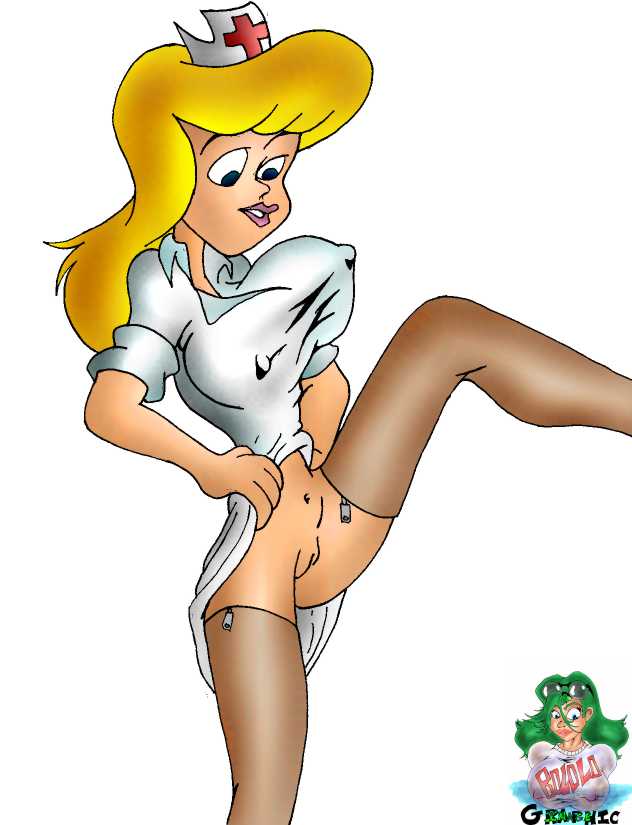 Check out this site, it's awesome!