☰Toon Menu
Ay Papi, Farm Lessons and Miss Buxley by the great jab
JAB is one of my favorite artists. Nothing beats his pictures of Nurse Stacy and the sexy French Maid Monique. On this site you can find some Ay Papi toons, Farm Lesson comics and a Miss Buxley Comix. Unfortunately I cannot show the very popular earlier Flintstones and Jetsons drawings any more because of Fox's and Warner's copyright policies. If you want to find out what exactly JAB is up to visit his website or follow him on Twitter like I do, just look for JABcomix.
On the jabcomix website you can also find Omega Girl, Nurse Stacy, Monique the sexy French Maid, the my hot ass neighbour and the Dat Ass comics.
The latest issue of Ay Papi is Ay Papi 19. In this comics the sexy farm girls walk down memory lane during spring clean up. In Dat Ass, Alex cannot stop thinking about Helen's ass. For this comics some free samples are available. Amy Matthews is drawing sexy parodies of Marvel and DC comics. Omega Girl 5 has been released and you can see samples for the previous 4 issues on my website. If you like MILFs like I do, there are a number of comics for you on the jabcomix website There is F***ing Possible by JAB, Keeping It Up with the Joneses by Laz, Americunt Dragon and of course Goof Trap a Goof Troop parody. Grumpy old man Jefferson is now at issue 5. Check out the free sample pages.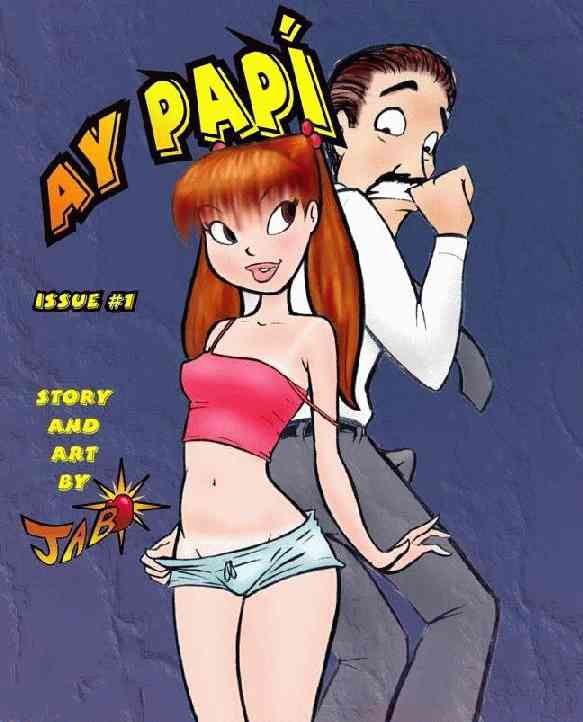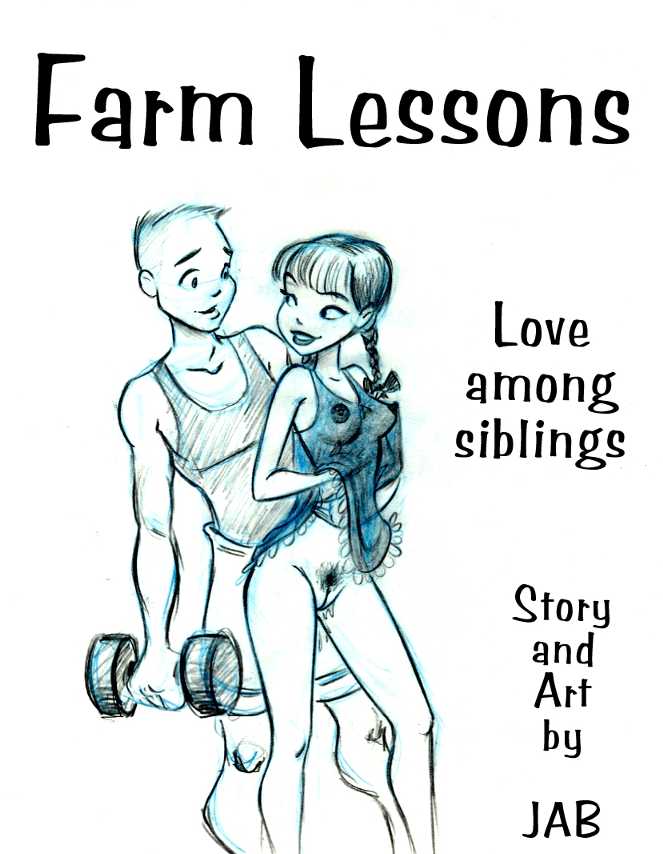 I hope you enjoyed this preview of Jab's Miss Buxley, Ay Papi and Farm Lessons. For more free JAB stuff follow the links above.